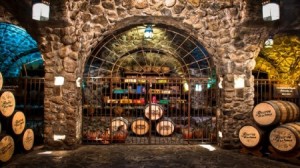 Tequila started 2012 with more exports
GUADALAJARA, Jalisco (22/FEB/2012 at Informador news paper) – The tequila industry started this year 2012 with a 4% increase in exports, although the production there was a slight decrease.
According to the Tequila Regulatory Council (CRT), the closure of production last January led to 18.4 million liters, which means a decrease of 1.1%, according to data from January 2011.
As for exports, sales in January that totaled 12.6 million liters. The agency reports that it exported 8.7 million liters of tequila mixed in addition to 3.9 million product made ??from 100% agave and seven million liters in bulk shipments.