Tourism Guide for Guadalajara Mexico
Guadalajara has plenty of activities to keep anyone busy. Guadalajara has world class golfing, plenty of fun side trips, and just about anything best things to do in Guadalajara with the official tourism board's recommendations. Current events Guadalajara Get information on Guadalajara Mexico´s culture, tourists places to visit, main attractions, natural parks, etc.
---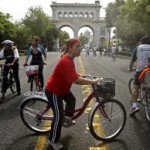 Activated trail
Place: an exercise pedestrian trail formed by avenues with blocked traffic in Guadalajara
Time: 8:00 am – 2:00 pm
Admission: Free
---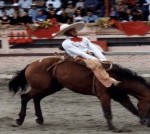 Recorrido: Tequila and Charrería, Tradición De Jalisco.
Live Charreria (Rodeo), tequila distillery tour, tasting, lunch.
Time: 11:00 hrs
Place: Lienzo Charro
More information (+52 33) 3659 9379
info@panoramex.mx
---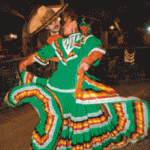 Mariachi y Ballet Folclórico
El Parían 15:30 y 21:30 hrs.
Disponible durante
El recorrido por Tlaquepaque