The British company Diageo signed a contract to distribute the brand outside of Mexico Jalisco, which expires in two years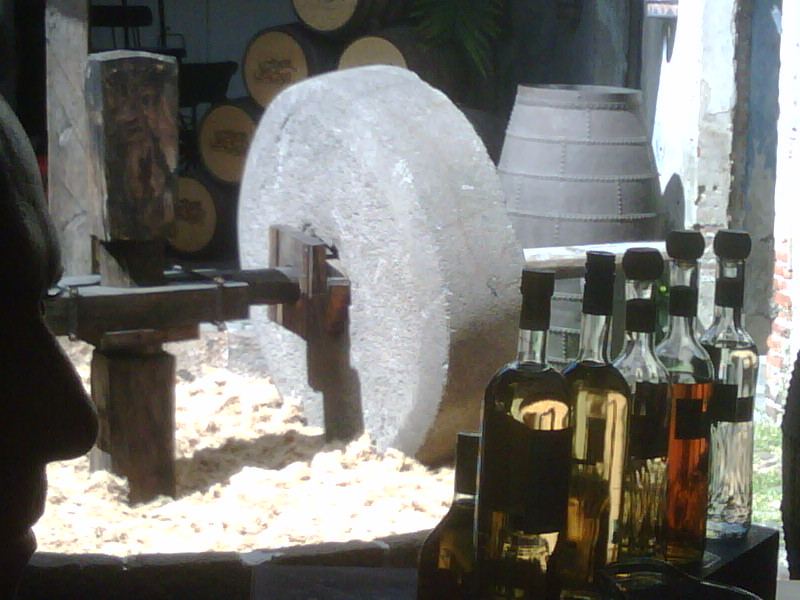 MEXICO .- Diageo, the world leader in the manufacture and distribution of alcoholic beverages, is interested in buying the brand Jose Cuervo.
According to Reuters, the British company would be among the most likely buyer interested in acquiring the best-selling tequila in the world whose brand is valued at approximately $ 2.000 billion (million dollars).
So far, Diageo has permission to distribute outside of Mexico José Cuervo, however, the contract expires in June 2013.
It is recalled that Jose Cuervo Tequila is a brand of tequila produced by Tequila Cuervo La Rojeña, SA de CV, Jalisco-based company that manages the Beckmann family.
Thus, there would be endorsed by the Beckmann to close the transaction. To become effective acquisition, Diageo will consolidate as the entity that controls the market for alcoholic beverages.
The company incorporated a signature drink another country, as it did with the vodka (Smirnoff) and whiskey (Johnnie Walker).
Tequila Diageo to boost position, especially in the American brand.
Jose Cuervo controls nearly 29% of the world of tequila sold 2.800 million dollars and about 4.5 million cases of 12 bottles a year, 60% of sales are made in the U.S. market, which has more than twice the size of its closest competitors.
Diageo also brings to alcoholic beverages such as J & B, Captain Morgan, Baileys and Guinness. (The Weekly Agency)